David Blandy, 'Crossroads', 2009, Installation view at Spike Island, Bristol, Photo: Stuart Bunce
'Crossroads' began as an investigation into the mythology surrounding the legendary Robert Johnson, a bluesman with three gravestones, 29 recorded songs and only two known photographs, who reputedly sold his soul to the devil at the crossroads.
Filmed in the heat of the Mississippi Delta, 'Crossroads' was in part a portrait of a landscape still deeply, though not officially, segregated. The film followed a man with a guitar, the Blues Legend, on his journey to the crossroads to recover his lost soul.
A replica plantation shack was constructed as a means to project the film, with the sound reverberating from within. It was not possible to see inside the shack, the curtains were closed with a light shining behind them. Viewers could sit on the back porch, on a rocking chair, to watch the film.
'Crossroads' was an Arts Council England National Touring Commission initiated by Spike Island and supported by 176, Zabludowicz Collection.
The exhibition toured to Spike Island, Bristol, Jan 31-Mar 15 2009; Turner Contemporary Project Space, Margate, Apr 4-Jun 14 2009 & 176, Zabludowicz Collection, London, Jul 9-Aug 16 2009
DVD, 12 mins and Installation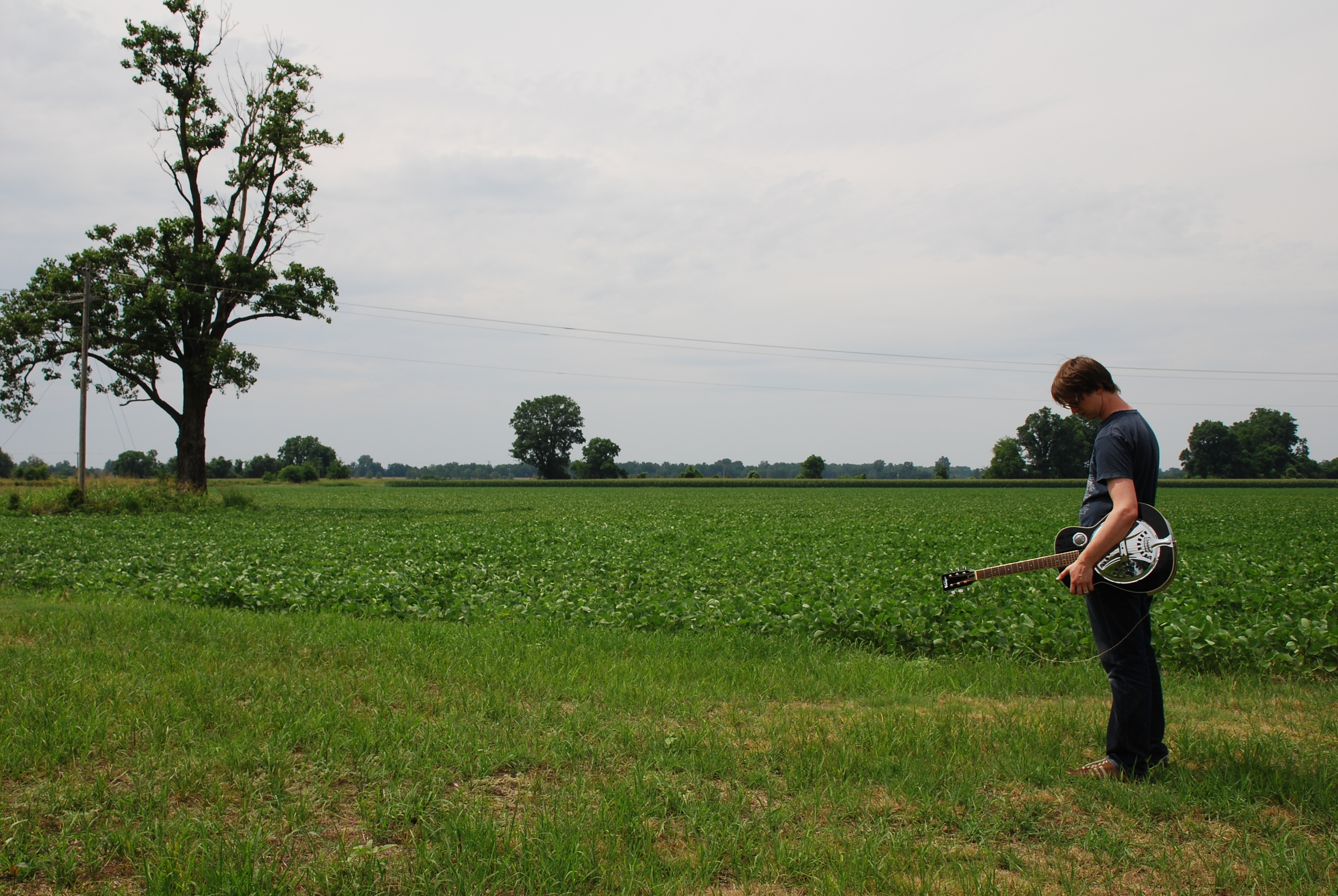 'Thank You for the Music', Kiasma, Helsinki, Finland
The installation was remade with technical assistance from Mirek Träskman for the exhibition 'Thank You for the Music', Kiasma Museum of Contemporary Art, Helsinki, Finland.
January 20-June 17 2012
The installation and film are now part of the Kiasma Collection
www.kiasma.fi
The original shack from the touring exhibition has now been installed permanently at Wysing Arts Centre in Cambridge.